Find your best offer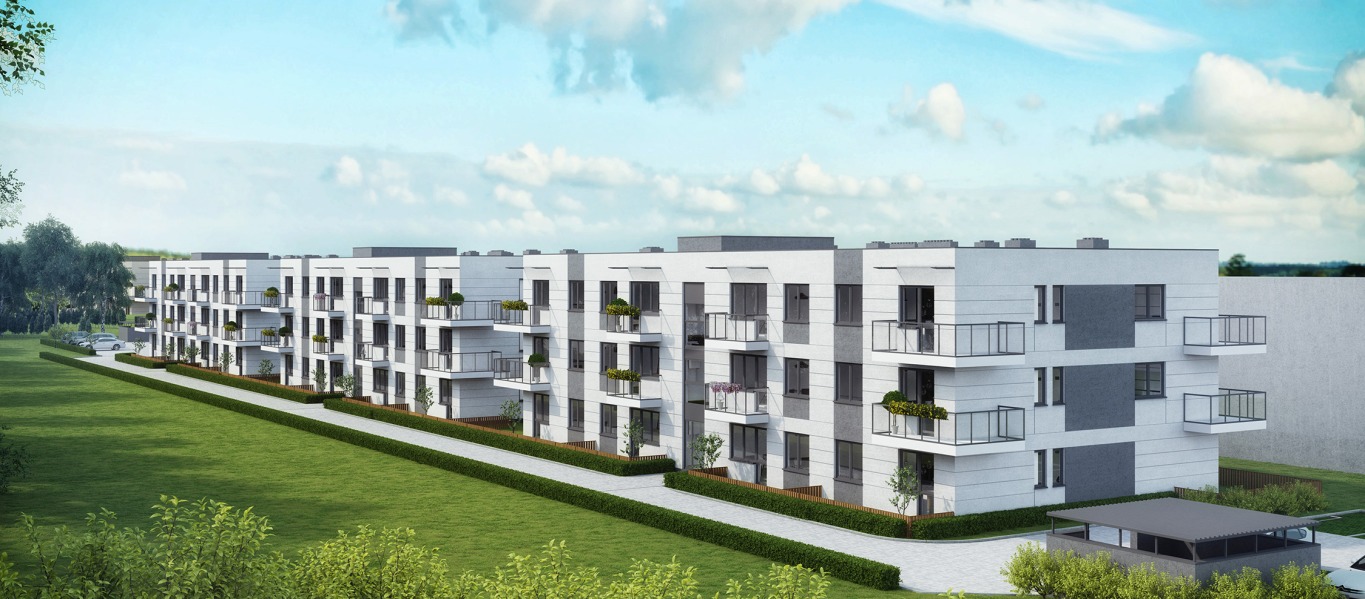 Buildings with minigardens give a sense of privacy, and a close proximity of green areas provides active relaxation.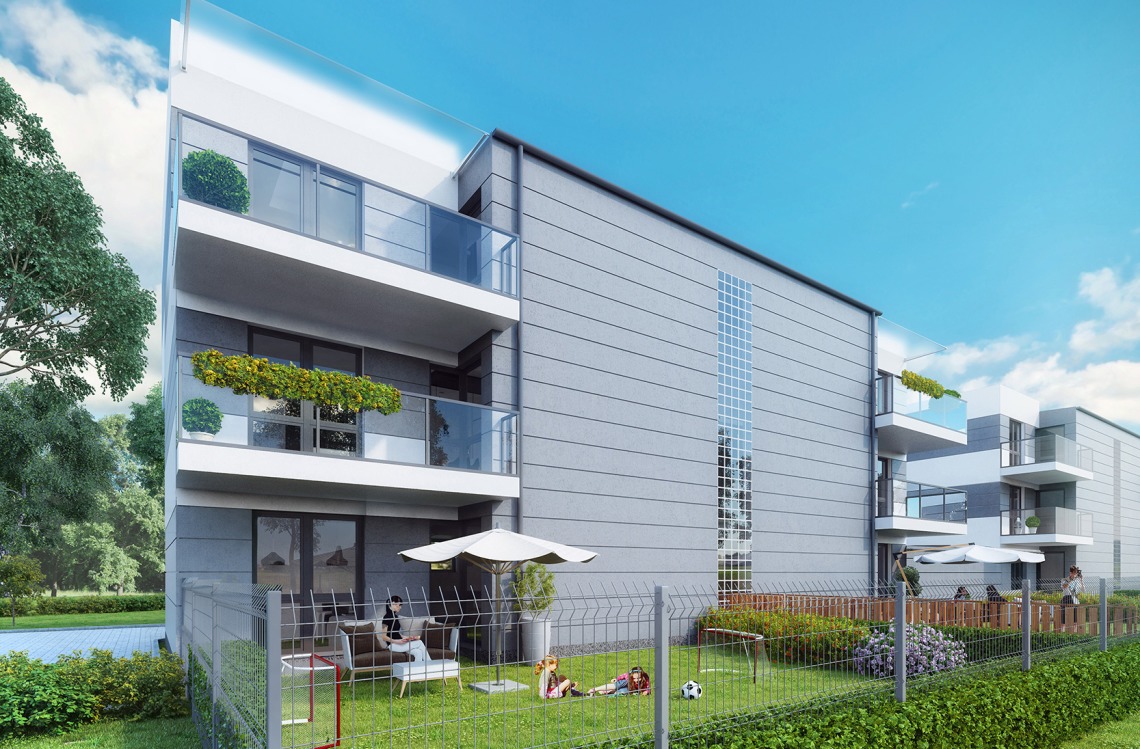 Available flats
Flat area
12

to 30 m&sup2

24

30-40 m&sup2

18

40-50 m&sup2
What makes us unique?
Location

The community is located in a unique place. It combines the beauty of surrounding greenery with the close proximity of a large city. There ar e many shops nearby, as well as numerous shopping malls and schools.

Project

Wrzosowa Aleja is a small community with a modern design. 1, 2 and 3 room apartments with balconies or minigardens are available.

Coziness and safety

Wrzosowa Aleja is located in a calm and safe district in the Warsaw's suburbs. The community is fenced and guarded.

Amenities

At the dwellers' fingertips, there are comfortably designed parking space as well as Surface garages. In the common part, there will be a playing ground for children among other things.
The visualizations, animations, and building models found on the jwc.pl website are for the purpose of general presentation and do not constitute an offer in the understanding of the Polish Civil Code. The look of the buildings and terrain arrangement nearby are subject to change during the construction process. Any and all information and data found on this website is subject to copyright protection pursuant to the Polish Copyright and Related Rights Act of February 4, 1994 (Journal of Law 2006, no. 90, item 631 as amended). The utilization of any data or materials from this website for any purpose whatsoever is subject to written permission of J.W. Construction Holding S.A. at all times. If the above-mentioned materials are needed, please contact us at: marketing@jwc.pl