Find your best offer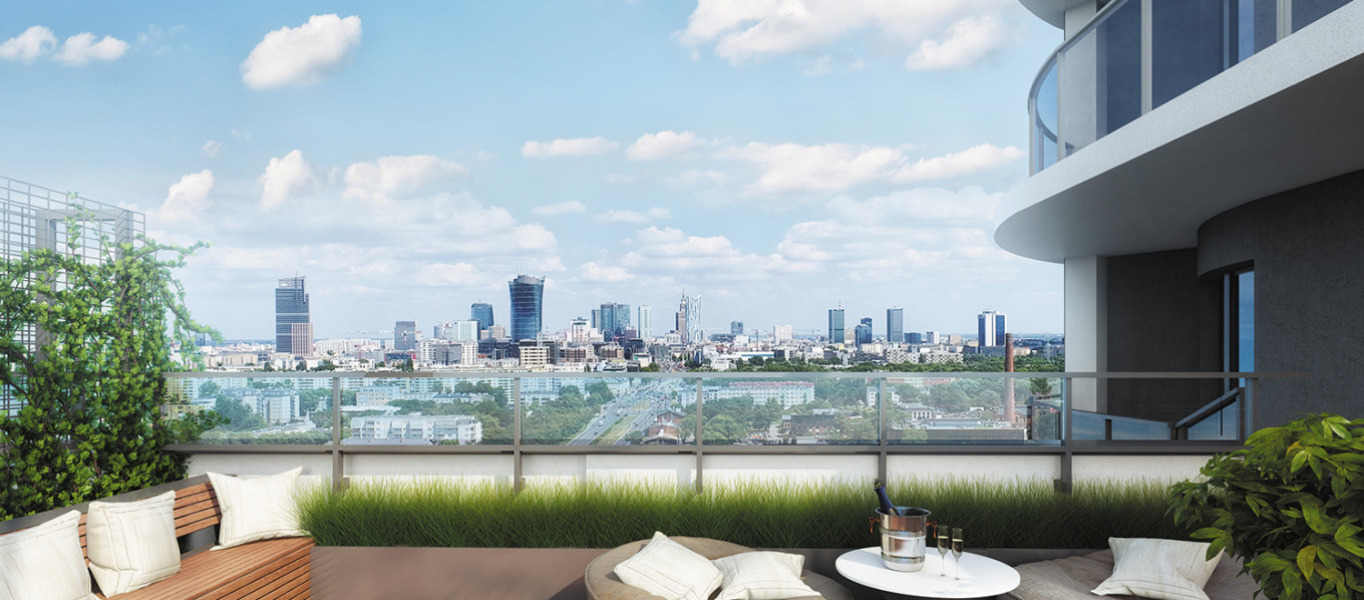 Location:

Wola district Show on map

Time limit for completion:

Bliska Wola Tower is a complex of buildings being part of the Bliska Wola estate.

In the complex, there are suites, apartments, and office spaces.

See apartments

On the ground floor, there will be a retail and service part, and a two-level catering section for restaurants and cafes.

Bliska Wola Tower is a perfect offer for investors who want to invest their capital in real estate.
Bliska Wola Tower is a complex of modern buildings. What makes the project unique is its high standard of finish and remarkable architecture.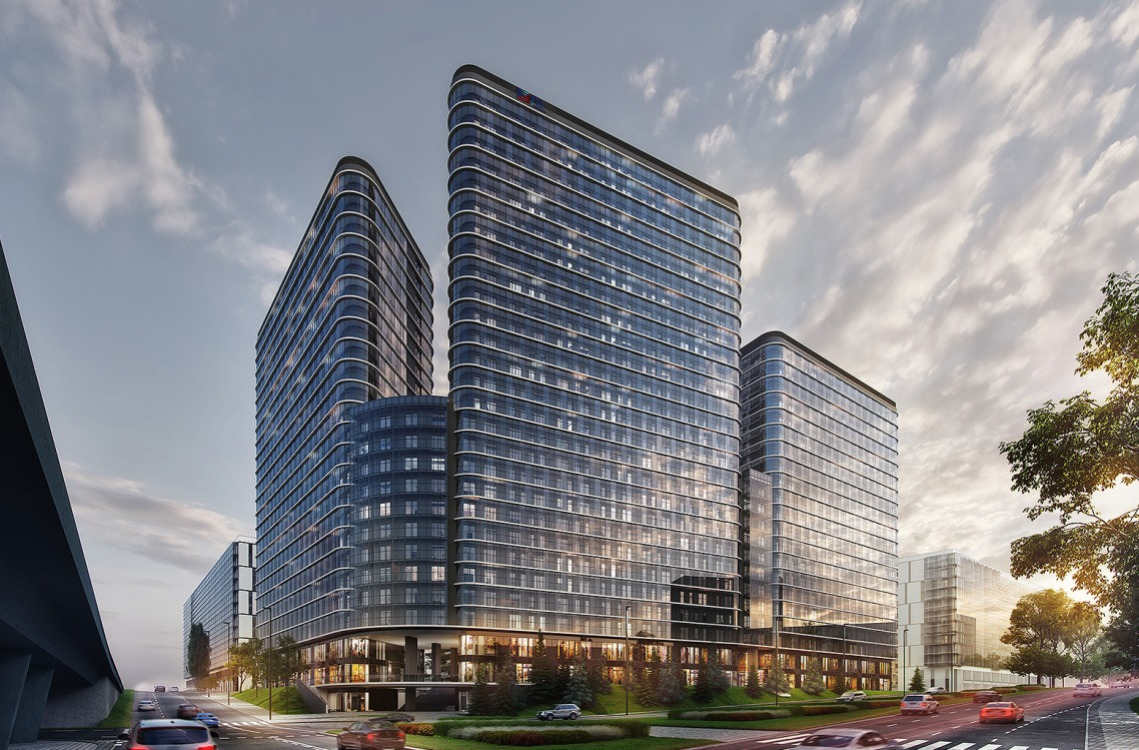 Available apartments
Powierzchnia apartamentu
22

to 20 m&sup2

21

20-30 m&sup2

28

30-40 m&sup2
What makes us unique?
Location:

Bliska Wola estate is growing in Warsaw's Wola district, one of the most attractive districts of Warsaw due to its location and business nature, which has a very good access to every part of the city.

Project

Bliska Wola Tower is part of the Bliska Wola estate. On the estate, there is a complex of buildings in which there will also be apartments for rent, as well as office, service, and commercial spaces in addition to apartments and recreational spaces.

Additional amenities

The estate will have a nice park (called Central Park) with football fields, a self-service laundry room, and a fitness club.

Safety

The estate will be guarded and video monitored.
The visualizations, animations, and building models found on the jwc.pl website are for the purpose of general presentation and do not constitute an offer in the understanding of the Polish Civil Code. The look of the buildings and terrain arrangement nearby are subject to change during the construction process. Any and all information and data found on this website is subject to copyright protection pursuant to the Polish Copyright and Related Rights Act of February 4, 1994 (Journal of Law 2006, no. 90, item 631 as amended). The utilization of any data or materials from this website for any purpose whatsoever is subject to written permission of J.W. Construction Holding S.A. at all times. If the above-mentioned materials are needed, please contact us at: marketing@jwc.pl
Dajemy więcej!
Kupując mieszkanie w JWC w projekcie Bliska Wola Tower, otrzymujesz lokum o ponadstandardowej wysokości 2,9 m i klimatyzację gratis!