Find your best offer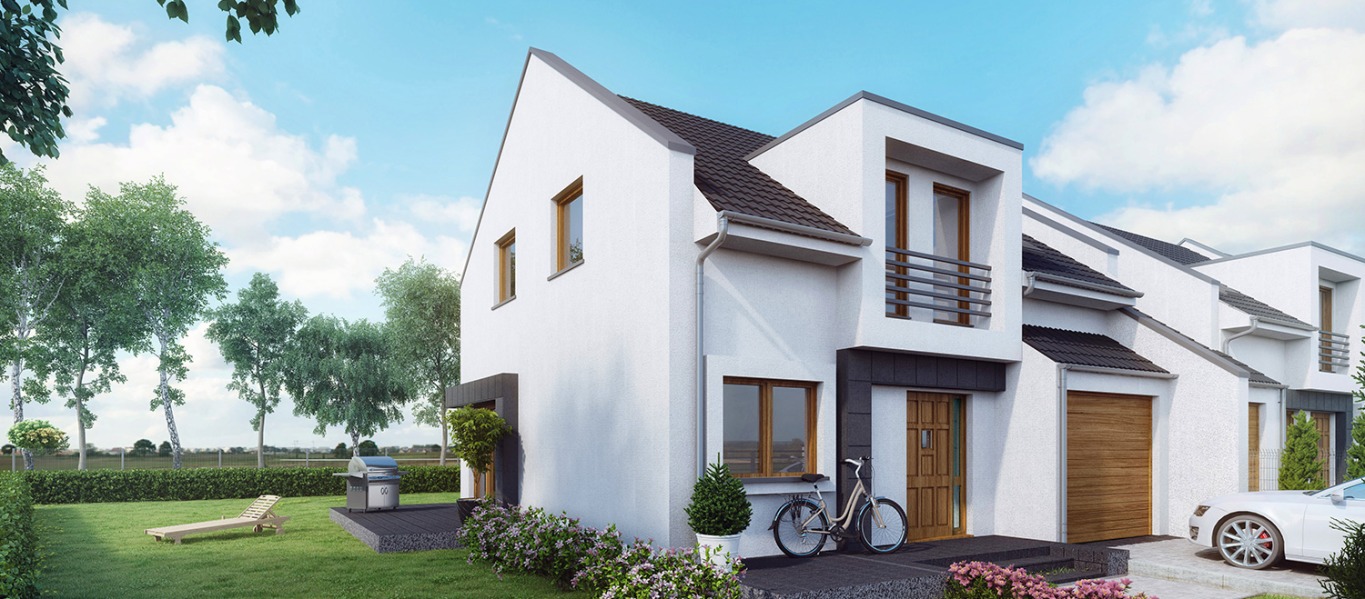 Location:

Warszawa/Ożarów Mazowiecki Show on map

Time limit for completion:

Customers can choose from several different comfortable, modern and elegant homes with elegant gardens Familiarize yourself with our homes

The Villa Campina community is located in Kaputy at Sochaczewska street in a calm and green surrounding area

See houses

The community is located only within 8 minutes from the Warsaw's Bemowo district in the immediate vicinity of the Puszcza Kampinoska national park.

In the surrounding area of the community there is a full infrastructure that is important for families with children, such as schools, kindergartens and shops
Villa Campina offers comfortable, elegant and inexpensive homes near Warsaw. There are 7 different types of homes to choose from.
Read more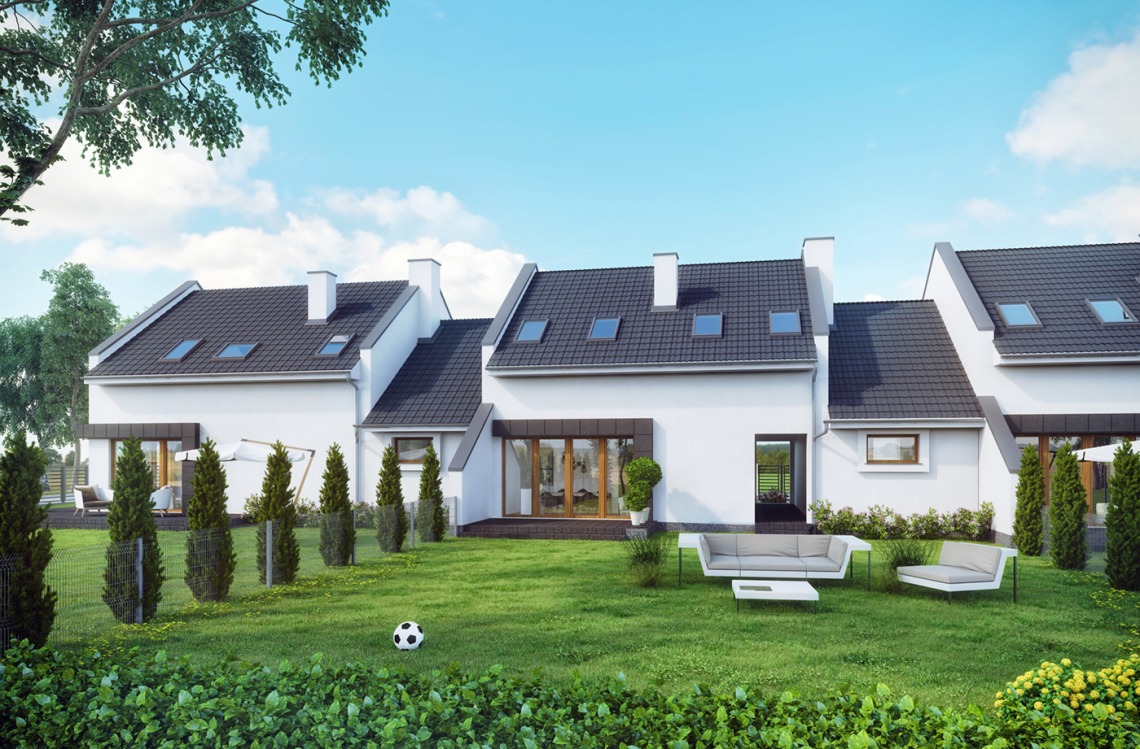 What makes us unique?
Design

We offer 7 different homes with gardens. All of them were designed with an eye to the comfort of dwellers with the utmost care of the quality.

Location

This community combines all the benefits of living out of town and at the same close enough to Warsaw and its cultural and amusement attractions.

Safety

Living in this calm, fenced community helps building friendly relations with neighbors and safe functioning of adults and children.

Calmness and proximity to nature

The community is located in the proximity of the Puszcza Kampinoska with attractive leisure terrains such as walking paths, educational paths, and a cycling path with the length of 144,5 km.
The visualizations, animations, and building models found on the jwc.pl website are for the purpose of general presentation and do not constitute an offer in the understanding of the Polish Civil Code. The look of the buildings and terrain arrangement nearby are subject to change during the construction process. Any and all information and data found on this website is subject to copyright protection pursuant to the Polish Copyright and Related Rights Act of February 4, 1994 (Journal of Law 2006, no. 90, item 631 as amended). The utilization of any data or materials from this website for any purpose whatsoever is subject to written permission of J.W. Construction Holding S.A. at all times. If the above-mentioned materials are needed, please contact us at: marketing@jwc.pl