Find your best offer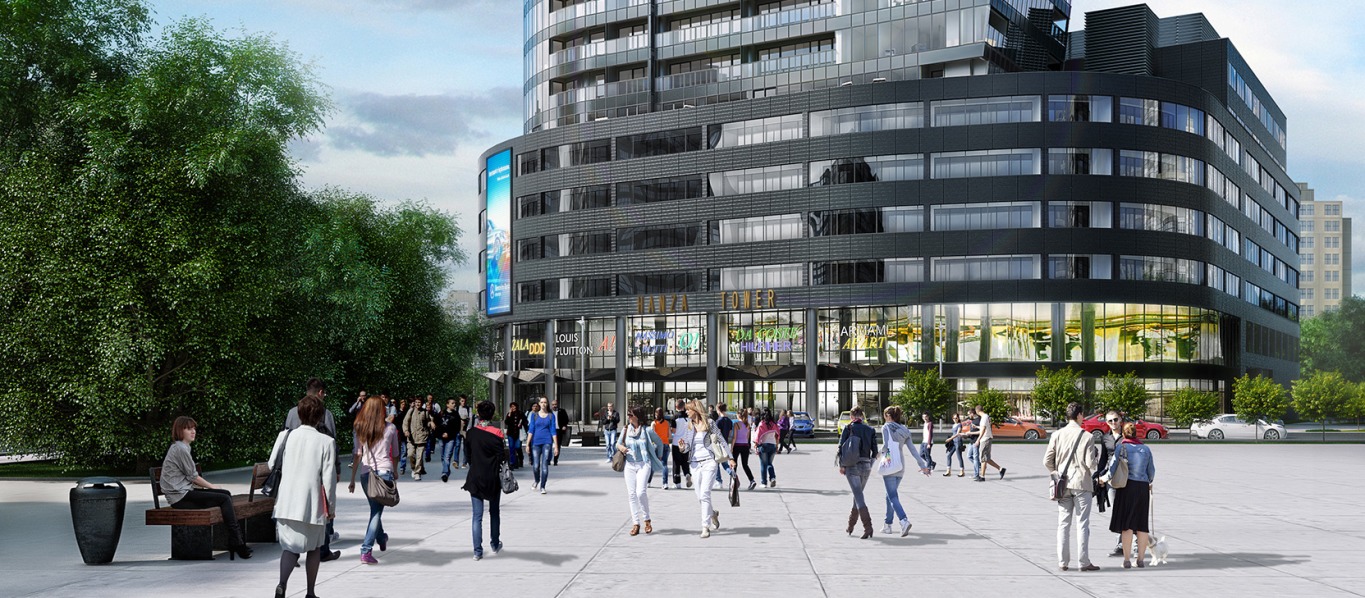 Location:

Szczecin, al. Wyzwolenia 50 Show on map

Time limit for completion:

Apartments located in the city center of Szczecin at Wyzwolenia street.

APPROX. 500 MODERN APARTMENTS

See flats

APARTMENTS WITH AN AREA BETWEEN 24M2 AND 215M2

OFFICE AND COMMERCIAL SPACES
This is a modern complex of exclusive apartments, office and commercial spaces offering all amenities, including swimming pools, clubs for adults.
Read more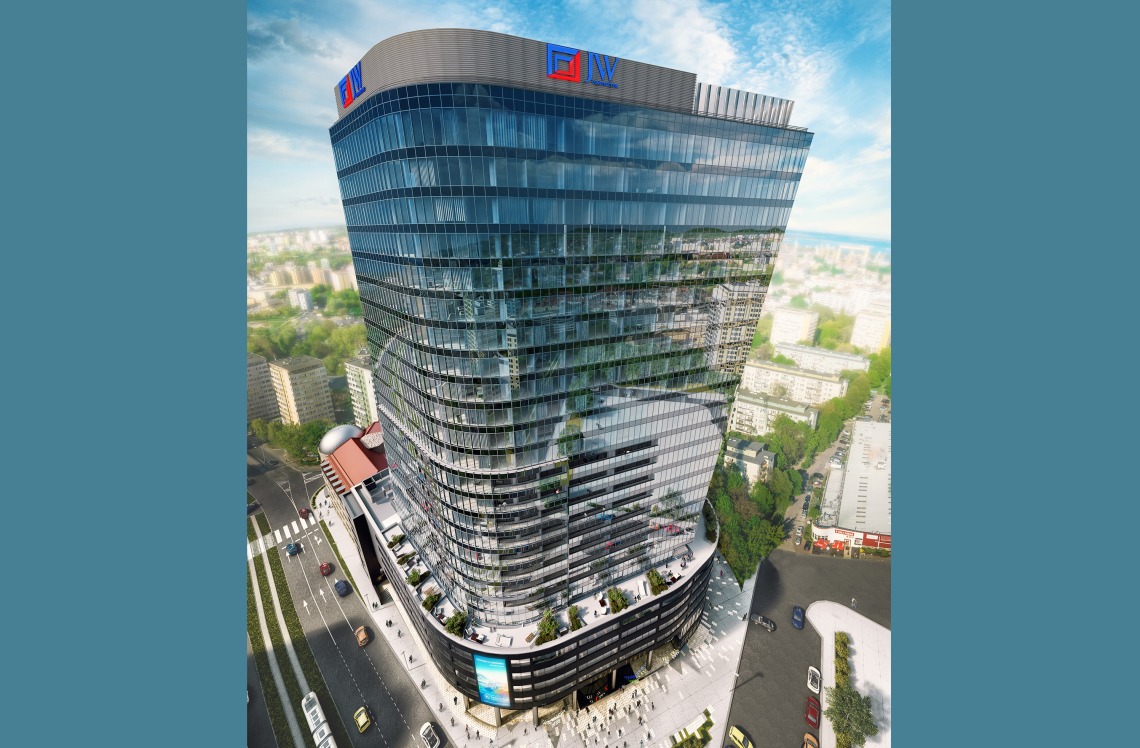 Available flats
Rooms number
85

1-room

20

2-room

17

3-room

14

4-room and more
Flat area
96

to 70 m&sup2

18

50-100 m&sup2

17

80-130 m&sup2

5

from 110 m&sup2
What makes us unique?
PENTHOUSES - SPACE ON THE HIGHEST LEVELS

Penthouses constitute a unique offer for discerning customers. At our customers' disposal are exclusive penthouse-type apartments located on the highest levels with unique spaces, high-quality finishing, and original interior design.

APARTMENT FOR INVESTORS

Hanza Tower are an attractive proposal for investors looking for safe capital investment or stable profit. At teneants' fingertips available shall be reception, swimming pools, sauna zone, laundrette, as well as clubs for children, teenagers.

Business and commercial spaces

Hanza Tower as an architectural pearl of Szczecin offers business and service premises located on the ground and first floor. Owing to its ingenious architectural solutions all ground floors have independent entries.

In the heart of the city and Europe

A great asset of Hanza Tower is its perfect location in the very center of Szczecin, in a prestigious and attractive surroundings of the city center, and in the fastest growing city district, between Aleja Wyzwolenia and Odzieżowa street.
The visualizations, animations, and building models found on the jwc.pl website are for the purpose of general presentation and do not constitute an offer in the understanding of the Polish Civil Code. The look of the buildings and terrain arrangement nearby are subject to change during the construction process. Any and all information and data found on this website is subject to copyright protection pursuant to the Polish Copyright and Related Rights Act of February 4, 1994 (Journal of Law 2006, no. 90, item 631 as amended). The utilization of any data or materials from this website for any purpose whatsoever is subject to written permission of J.W. Construction Holding S.A. at all times. If the above-mentioned materials are needed, please contact us at: marketing@jwc.pl
Dajemy więcej!
Kupując mieszkanie w JWC w projekcie Bliska Wola Tower, otrzymujesz lokum o ponadstandardowej wysokości 2,9 m i klimatyzację gratis!