×
Drodzy Klienci,
W trosce o zdrowie, aby nasze spotkania były komfortowe i bezpieczne wprowadziliśmy
w biurach sprzedaży dodatkowe środki ostrożności zgodnie z zaleceniami GIS.
Nasi doradcy pozostają w pełni dyspozycyjni i dostosują formę kontaktu do Państwa oczekiwań oraz potrzeb.
Zachęcamy Państwa do korzystania z kontaktu on-line bez wychodzenia z domu.
Nasze biura sprzedaży czynne są w godzinach:
Poniedziałek – Piątek 09:00 – 19:00
Sobota 10:00 – 16:00

Życzymy Państwu dużo zdrowia!
Find your best offer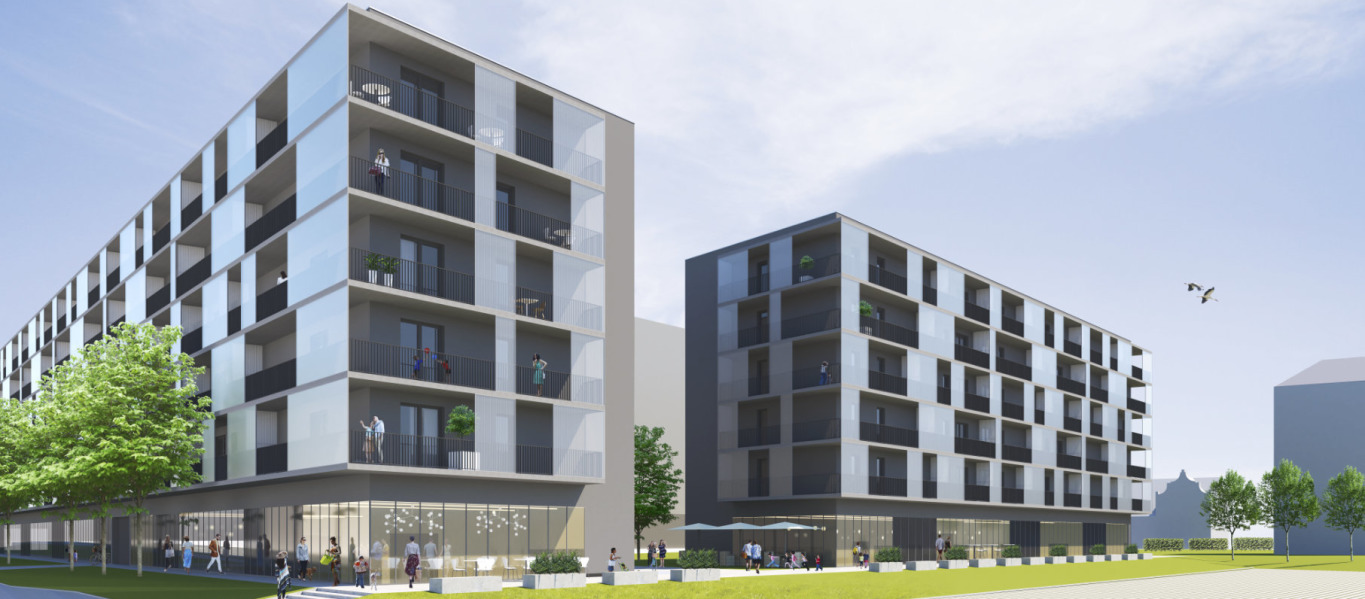 Location:

Pruszków Show on map

Time limit for completion:

preparation stage

The housing estate will consist of 5 seven- and eight-storey residential buildings.

Stacja Centrum is a wide selection of flats with the most desired sizes from 25 to 42 m2 as well as slightly larger, family 3-4 room apartments up to 78 m2.

See flats

On the ground floor of the building, located along Waryńskiego Street, we have designed 10 service outlets, accessible from the city side, which will additionally contribute to the close availability of services.

In the underground garage hall there will be 422 parking spaces, additionally, we have planned 126 outdoor spaces in front of the building.
The use of the finest building and finishing materials will guarantee a long and comfortable use.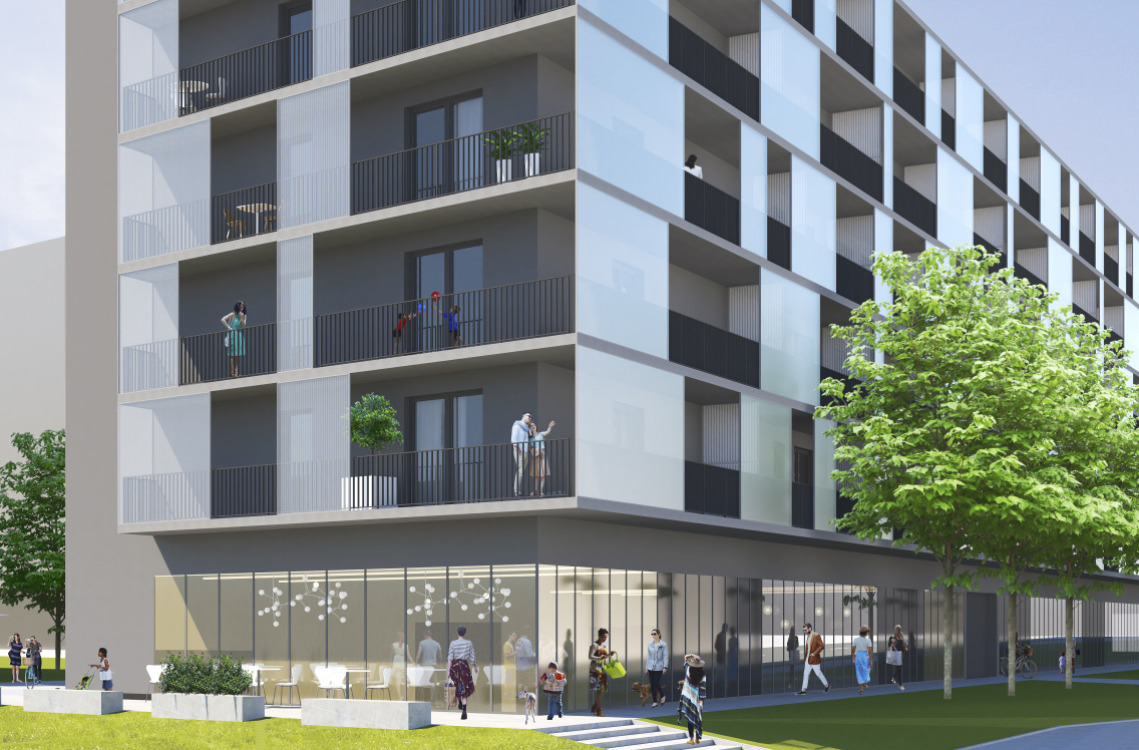 What distinguishes us?
Unique design

The concept of the residential estate was developed after a thorough analysis of the needs of future residents, who are looking for modern solutions that will facilitate the comfort of everyday life.

Shopping within the walking distance - a trade and service centre

There are numerous retail and service outlets and restaurants in the vicinity. At a distance of 10 minutes walk or 7 minutes drive from the "Stacja Centrum" housing estate there is a newly opened "Nowa Stacja" shopping center.

Location

The excellent location of the "Stacja Centrum" housing estate allows the residents to easily access any destination. You can get to the centre of Warsaw in less than 30 minutes by Jerozolimskie Avenue or S8 expressway.

Healthy area - Centre for active recreation

Anielin Park with its own playgrounds, Tadeusz Kosciuszko Park with walking alleys and stunning Potulicki Park with four ponds, water reservoirs and a system of canals connecting them.
The visualizations, animations, and building models found on the jwc.pl website are for the purpose of general presentation and do not constitute an offer in the understanding of the Polish Civil Code. The look of the buildings and terrain arrangement nearby are subject to change during the construction process. Any and all information and data found on this website is subject to copyright protection pursuant to the Polish Copyright and Related Rights Act of February 4, 1994 (Journal of Law 2006, no. 90, item 631 as amended). The utilization of any data or materials from this website for any purpose whatsoever is subject to written permission of J.W. Construction Holding S.A. at all times. If the above-mentioned materials are needed, please contact us at: marketing@jwc.pl