Find your best offer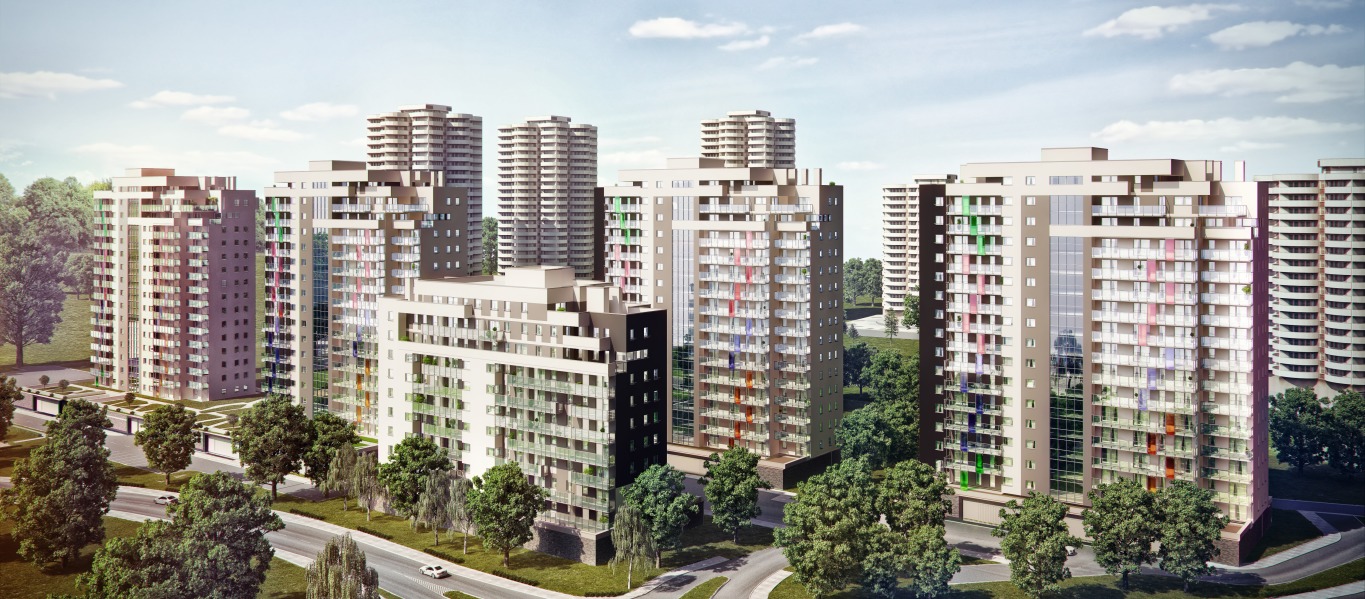 Location:

Katowice, ul. Tysiąclecia 24 Show on map

Time limit for completion:

The community is located in the green part of the city close to the Śląski Park with good communication to the city center

We offer apartments with an area ranging from 28 to 94 sq. m. as well as business premises located in 5 buildings

See flats

Comfortable, ready-to-occupy apartments with lots of sunshine with functional floorplans.

Comfortable, ready-to-occupy apartments with lots of sunshine with functional floorplans.
The Nowe Tysiąclecie community is a unique place as its calm, cozy and safe
Read more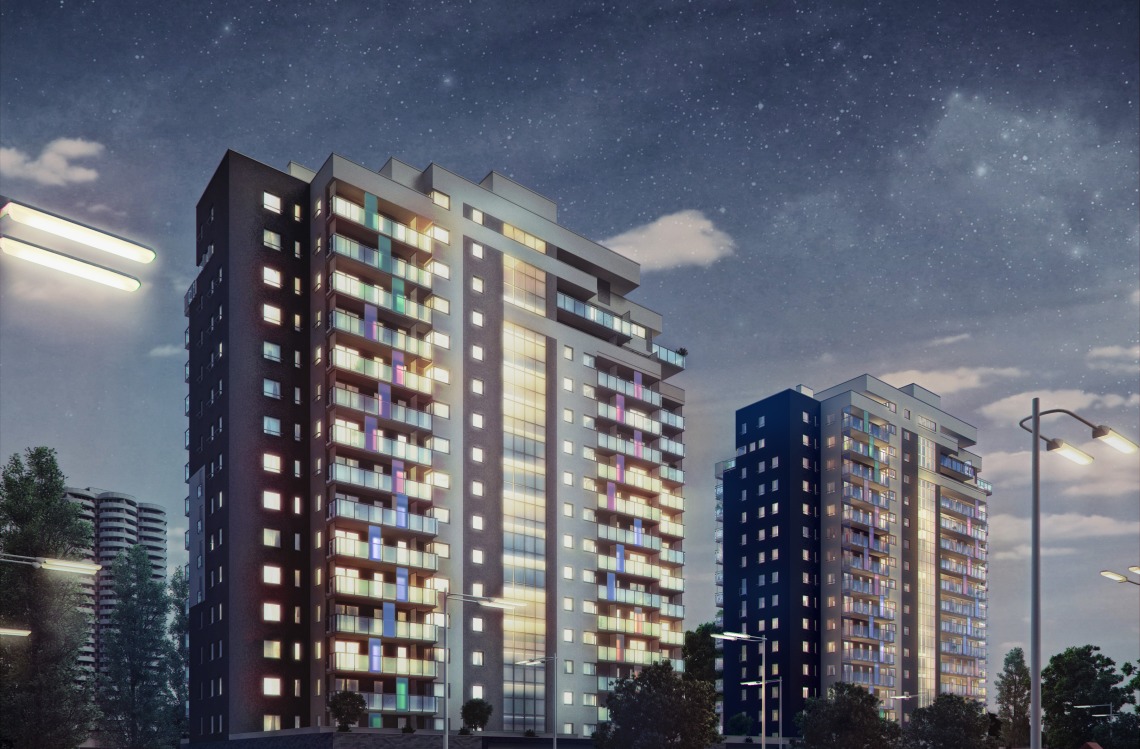 Available flats
Rooms number
25

1-room

31

2-room

73

3-room

35

4-room and more
Flat area
31

to 40 m&sup2

60

40-50 m&sup2

73

from 60 m&sup2
What makes us unique?
The surrounding area

The community is located in immediate proximity of the Park Śląski, an ideal place for spending one's leisure time.

Location

The Nowe Tysiąclecie is located at the very heart of the urban agglomeration of Silesia with an easy access to the center of Katowice.

Functional design

Conveniently designed floorplans guarantee comfortable living.

Family friendly community

A playing ground allows families with children to spend time actively. In the proximity of a couple of hundreds meters there are kindergartens and schools.
The visualizations, animations, and building models found on the jwc.pl website are for the purpose of general presentation and do not constitute an offer in the understanding of the Polish Civil Code. The look of the buildings and terrain arrangement nearby are subject to change during the construction process. Any and all information and data found on this website is subject to copyright protection pursuant to the Polish Copyright and Related Rights Act of February 4, 1994 (Journal of Law 2006, no. 90, item 631 as amended). The utilization of any data or materials from this website for any purpose whatsoever is subject to written permission of J.W. Construction Holding S.A. at all times. If the above-mentioned materials are needed, please contact us at: marketing@jwc.pl
Dajemy więcej!
Kupując mieszkanie w JWC w projekcie Bliska Wola Tower, otrzymujesz lokum o ponadstandardowej wysokości 2,9 m i klimatyzację gratis!