Find your best offer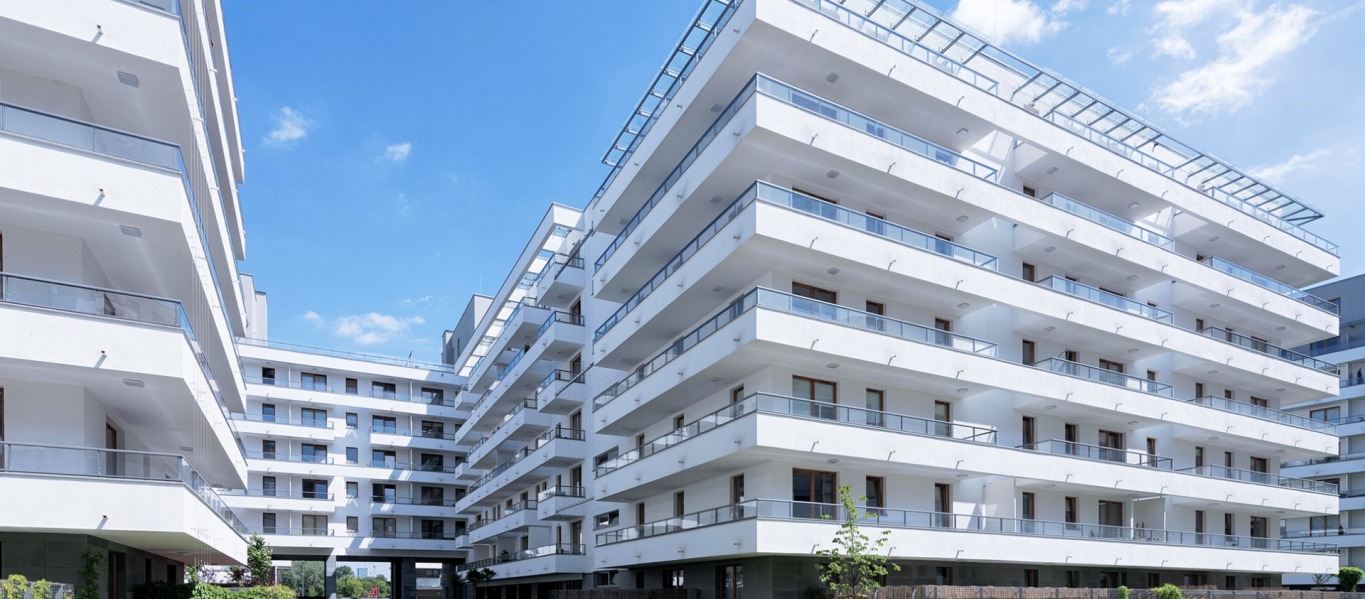 Location:

Warszawa, Wola Show on map

Time limit for completion:

We provide spaces for offices, shops, cafes, a kindergarten, a large park with a fountain and leisure terrains.

We offer comfortable apartments with the areas ranging from 23,74 to 111,30 sq. m. Modern, elegant design. Apartments in the ground floor are available with gardens.

See flats

Apartments in the city center of Warsaw at Kasprzaka street close to the E. Szymanski Park and the Sowinski Park.

Special credit offer for customers with the possibility to finance 90% of the apartment value; no obligatory insurance with the currency of the loan being Polish zloty
The Bliska Wola residential project denotes the comfort of everyday living in a perfect location as well as a friendly place for families.
Read more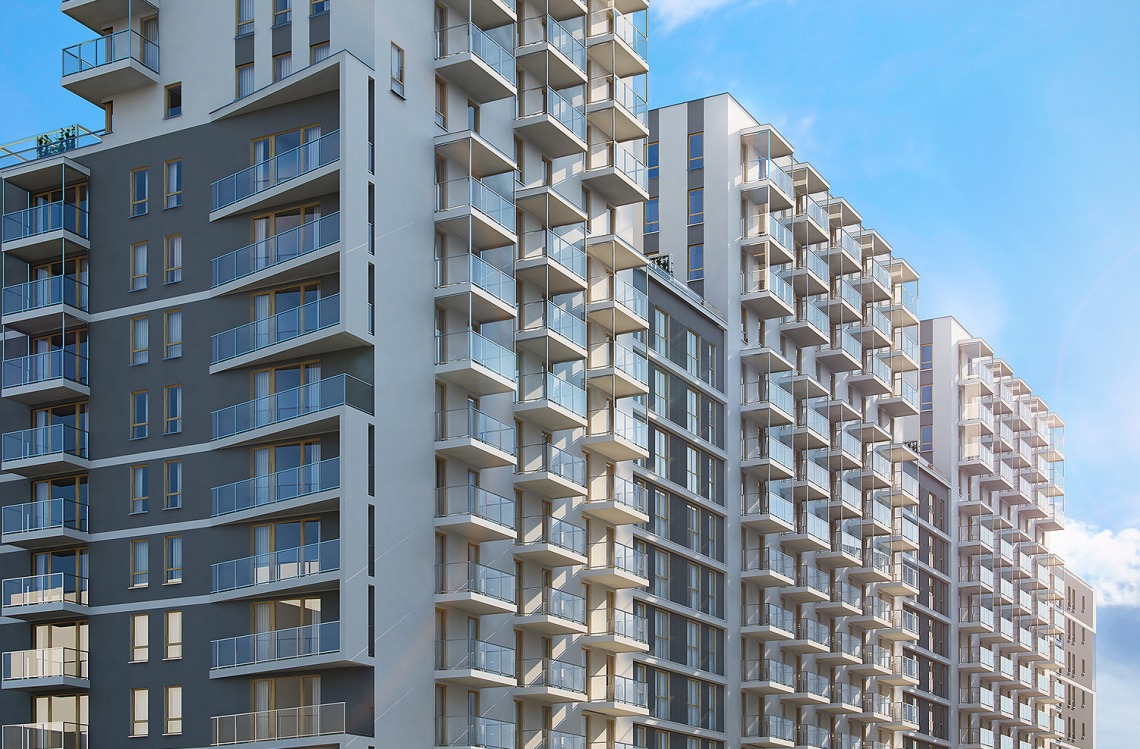 Available flats
Rooms number
1

1-room

5

2-room

5

3-room

16

4-room and more
Flat area
3

to 50 m&sup2

4

40-70 m&sup2

10

60-90 m&sup2

10

from 80 m&sup2
What makes us unique?
COMFORT AND CONVENIENCE

Bliska Wola denotes the convenience of living in the close proximity of the city center with any amenities offered by modern design solutions.

RICH INFRASTRUCTURE

This residential complex provides office spaces, shops, cafes, a kindergarten, a large park with a fountain and leisure terrains.

FUNCTIONALITY

At your fingertips there are storing rooms, spaces meant for storing baby carriages and bicycles, parking places in the underground garage and gardens for apartments in the ground floor.

IT IS CLOSE EVERYWHERE

This location guarantees its dwellers a quick access to the city center as well as a possibility of taking advantage of the rich city transit system. It will take children only a few minutes to walk to the nearest school or kindergarten.
The visualizations, animations, and building models found on the jwc.pl website are for the purpose of general presentation and do not constitute an offer in the understanding of the Polish Civil Code. The look of the buildings and terrain arrangement nearby are subject to change during the construction process. Any and all information and data found on this website is subject to copyright protection pursuant to the Polish Copyright and Related Rights Act of February 4, 1994 (Journal of Law 2006, no. 90, item 631 as amended). The utilization of any data or materials from this website for any purpose whatsoever is subject to written permission of J.W. Construction Holding S.A. at all times. If the above-mentioned materials are needed, please contact us at: marketing@jwc.pl
Dajemy więcej!
Kupując mieszkanie w JWC płacisz najniższy czynsz w Warszawie - już od 6 zł/m2 z zaliczkami na media!