×
Drodzy Klienci,
W trosce o zdrowie, aby nasze spotkania były komfortowe i bezpieczne wprowadziliśmy
w biurach sprzedaży dodatkowe środki ostrożności zgodnie z zaleceniami GIS.
Nasi doradcy pozostają w pełni dyspozycyjni i dostosują formę kontaktu do Państwa oczekiwań oraz potrzeb.
Zachęcamy Państwa do korzystania z kontaktu on-line bez wychodzenia z domu.
Nasze biura sprzedaży czynne są w godzinach:
Poniedziałek – Piątek 09:00 – 19:00
Sobota 10:00 – 16:00

Życzymy Państwu dużo zdrowia!
Find your best offer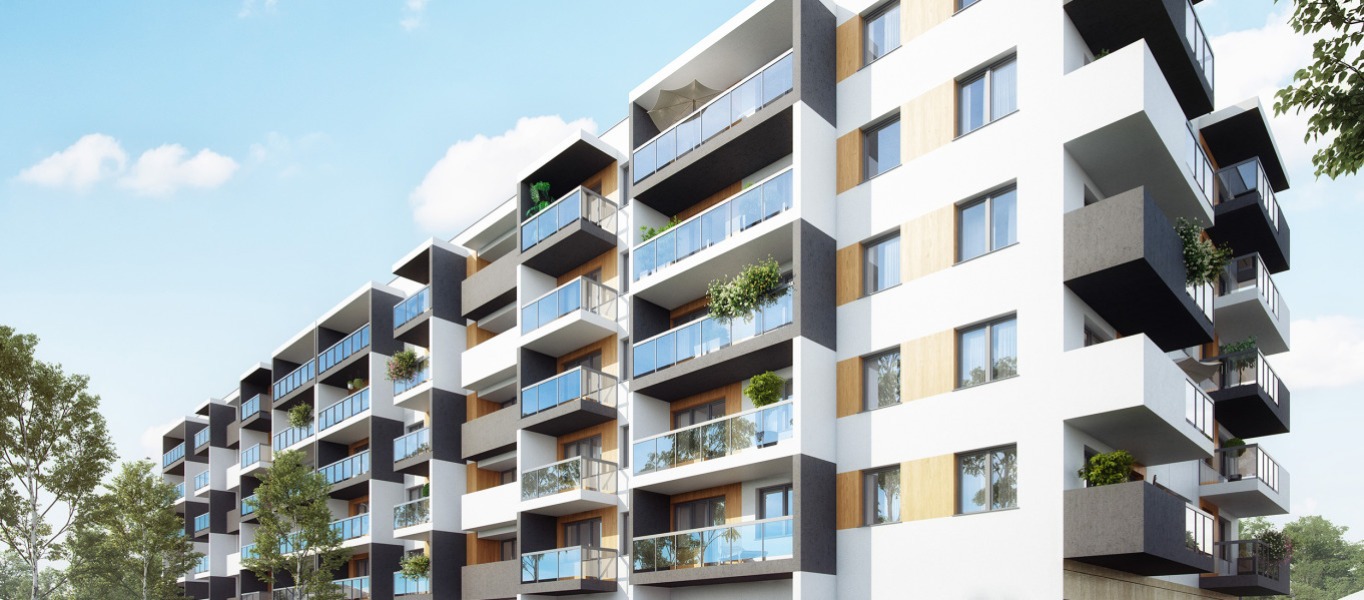 Location:

Warszawa, Nowodwory Show on map

Time limit for completion:

in preparation

Willa Wiślana is a multi-family, low-rise residential building with spacious balconies and underground car park.

Willa Wiślana is an offer addressed to both singles and families with children.

See flats

Willa Wiślana estate is going to be built at Mikołaja Trąby St. in Nowodwory in Warsaw, which is part of Białołęka.

Białołęka is one of the most dynamically developing districts of Warsaw with a rich infrastructure and convenient access to the city center (proximity to the northern route).
The project entails a modern six-storey aboveground development.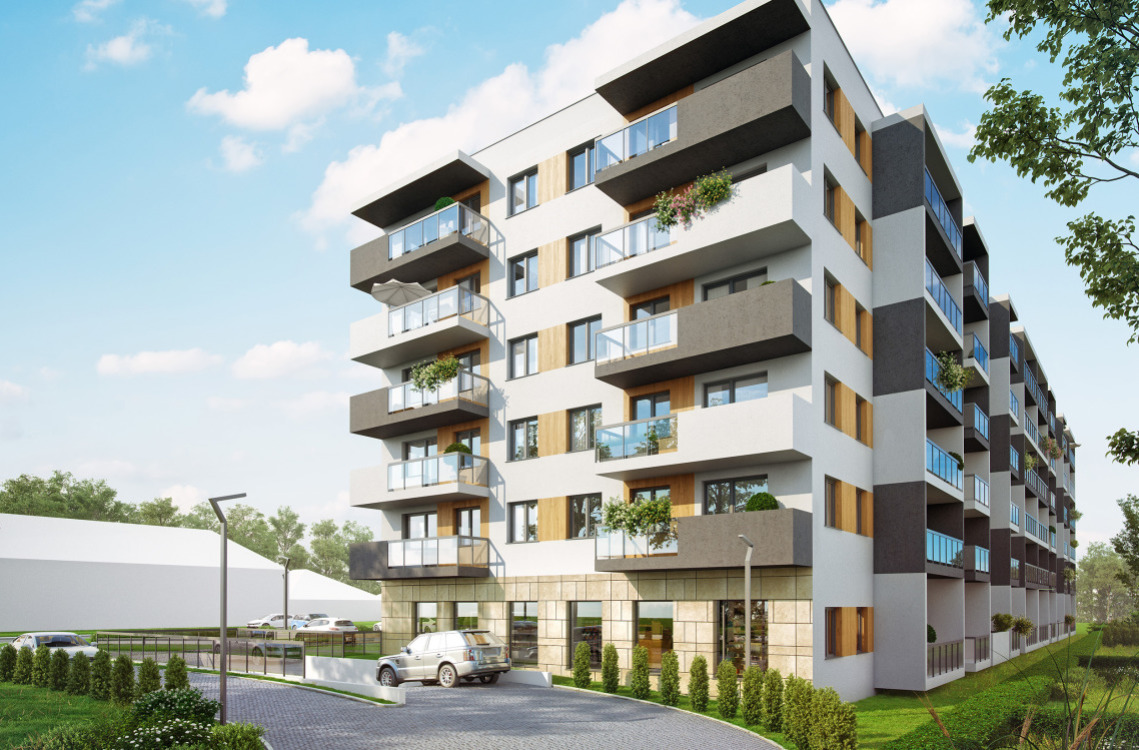 What distinguishes us?
Location

Near Willa Wiślana there are numerous educational institutions (Leśne kindergarten 550m, Primary School no. 154 1,3 km), shops and restaurants. The nearest bus stop is located a mere 200m away.

Project

The project envisages a modern development of six storeys above ground level. On the ground floor there will be service points besides the apartments. Parking spaces will be available both in the underground garage

Safety and harmony

Quiet, tranquil neighborhood, ideal for walks and bike trips, lots of greenery and the proximity of the river.

Green area

Residents of Willa Wiślana will be able to actively rest in a beautiful countryside. The Bielański Forest, the Zegrzyński Lagoon, as well as the vicinity of the Narew and Bug rivers, abounding in beautiful forests, are in close proximity.
The visualizations, animations, and building models found on the jwc.pl website are for the purpose of general presentation and do not constitute an offer in the understanding of the Polish Civil Code. The look of the buildings and terrain arrangement nearby are subject to change during the construction process. Any and all information and data found on this website is subject to copyright protection pursuant to the Polish Copyright and Related Rights Act of February 4, 1994 (Journal of Law 2006, no. 90, item 631 as amended). The utilization of any data or materials from this website for any purpose whatsoever is subject to written permission of J.W. Construction Holding S.A. at all times. If the above-mentioned materials are needed, please contact us at: marketing@jwc.pl