Find your best offer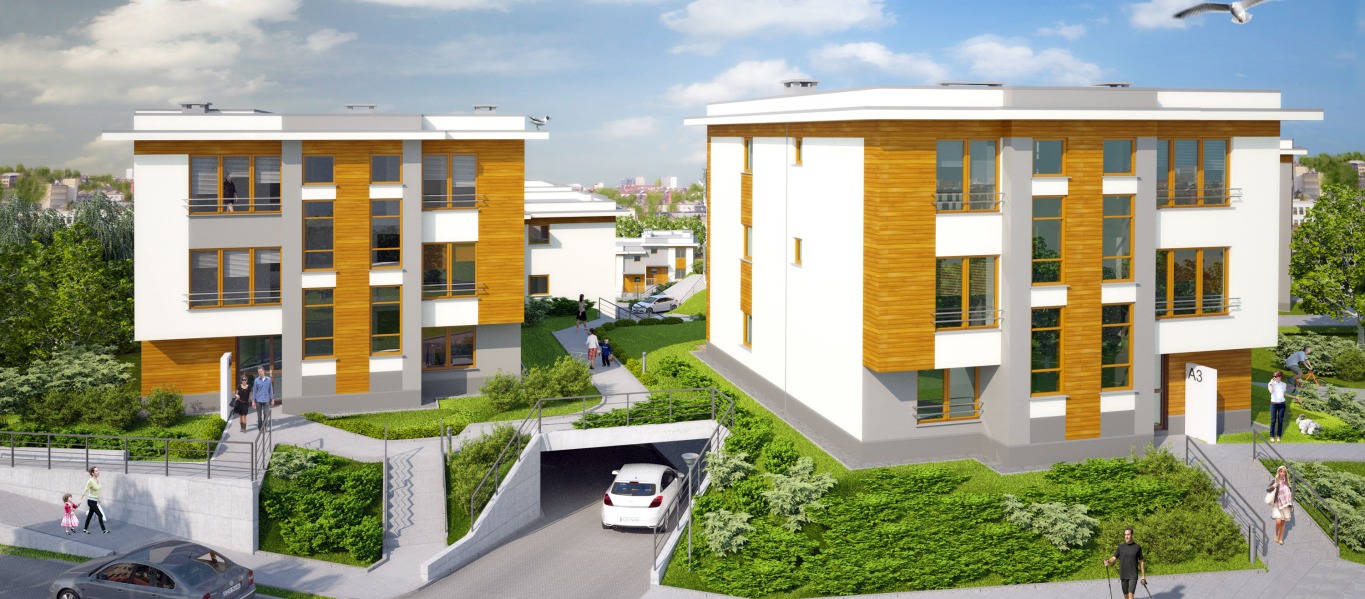 Location:

Sochaczewska street Show on map

Time limit for completion:

rok 2018

The Kamerata community is 9 elegant, modern, low-rise buildings.

We offer apartments with the area ranging from 35 to 122 sq. m. that are ideal for single persons and families with children.

See flats

In every building there is a maximum number of 6 apartments; the community is fenced and guarded with a security surveillance camera system.

Apartment windows offer an excellent view on a superb panorama of Gdynia.
The Kamerata community is located in a villa district at Sochaczewska street next to the Płocka street.
Read more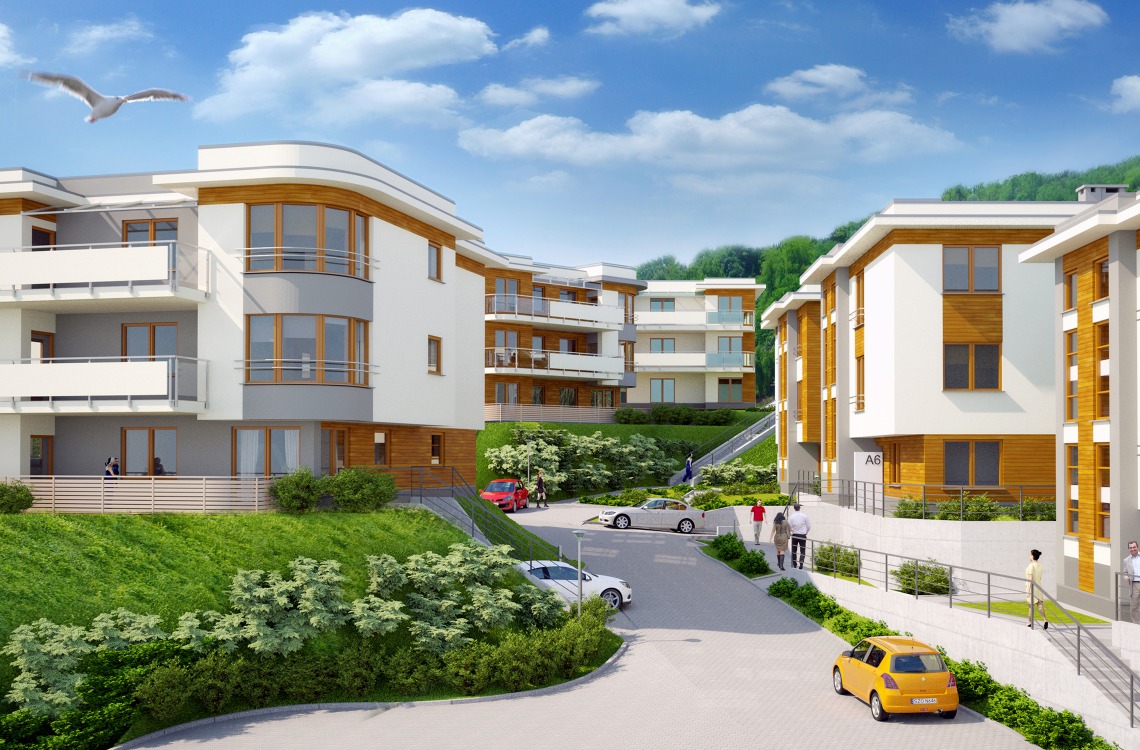 What makes us unique?
Location

The community has access to a perfect infrastructure. In the surrounding area there are bus stops and trolleybus stops allowing for quick access to Sopot and Gdynia.

Unique design

Kamerata is a residential investment for demanding people. The design refers to the tradition of Gdynia's modernism. For the convenience of the dwellers, garages and storing rooms have been designed and assigned to every apartment.

Close proximity to nature

Apartments on the seaside make it possible to indulge in the surrounding nature and have a rest in the close proximity of a nature reserve nearby.

Comfort and safety

In the building there are six apartments. Bearing in mind the safety and comfort, the community is fenced, protected and monitored.
The visualizations, animations, and building models found on the jwc.pl website are for the purpose of general presentation and do not constitute an offer in the understanding of the Polish Civil Code. The look of the buildings and terrain arrangement nearby are subject to change during the construction process. Any and all information and data found on this website is subject to copyright protection pursuant to the Polish Copyright and Related Rights Act of February 4, 1994 (Journal of Law 2006, no. 90, item 631 as amended). The utilization of any data or materials from this website for any purpose whatsoever is subject to written permission of J.W. Construction Holding S.A. at all times. If the above-mentioned materials are needed, please contact us at: marketing@jwc.pl