×
Drodzy Klienci,
W trosce o zdrowie, aby nasze spotkania były komfortowe i bezpieczne wprowadziliśmy
w biurach sprzedaży dodatkowe środki ostrożności zgodnie z zaleceniami GIS.
Nasi doradcy pozostają w pełni dyspozycyjni i dostosują formę kontaktu do Państwa oczekiwań oraz potrzeb.
Zachęcamy Państwa do korzystania z kontaktu on-line bez wychodzenia z domu.
Nasze biura sprzedaży czynne są w godzinach:
Poniedziałek – Piątek 09:00 – 19:00
Sobota 10:00 – 16:00

Życzymy Państwu dużo zdrowia!
Find your best offer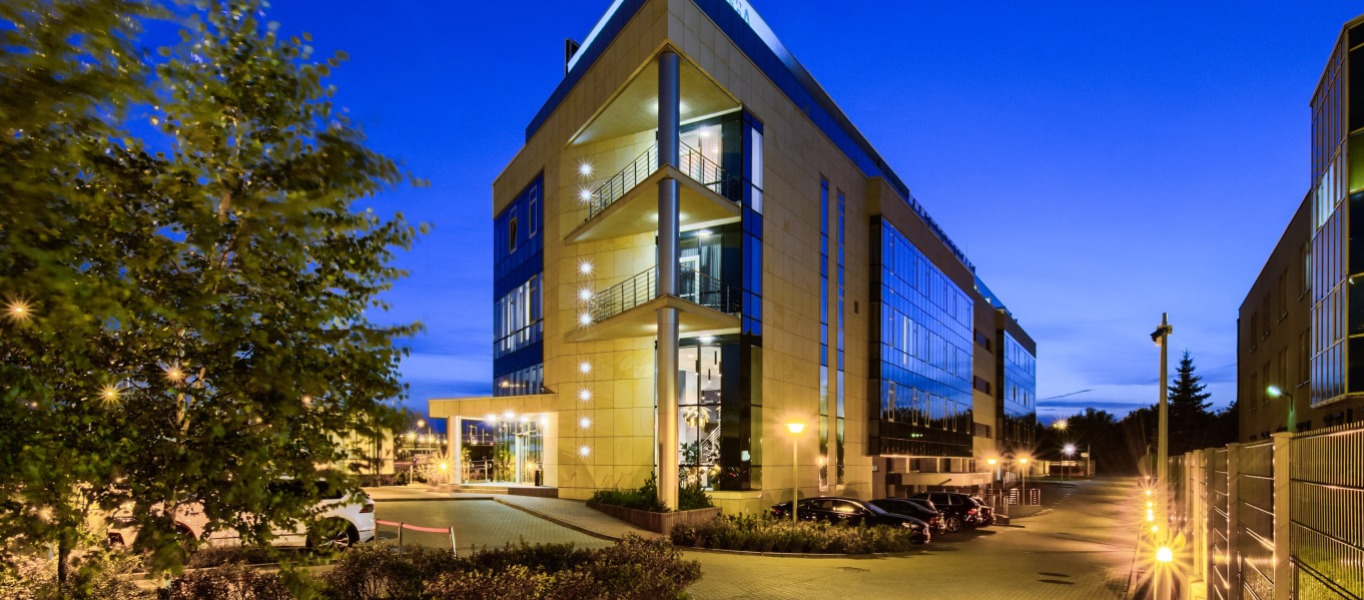 Location:

Włochy Show on map

Time limit for completion:

completed

Invest in apartments and allocate your capital safely

Finished and equipped mini apartments

See apartments

Highest standard of finish

Apartamenty Jerozolimskie Invest - close to the Fryderyk Chopin Airport and main roads
Apartments from 21 to 55 sqm. They comprise a living room with a kitchenette and a bathroom, the larger ones have an additional bedroom and bathroom.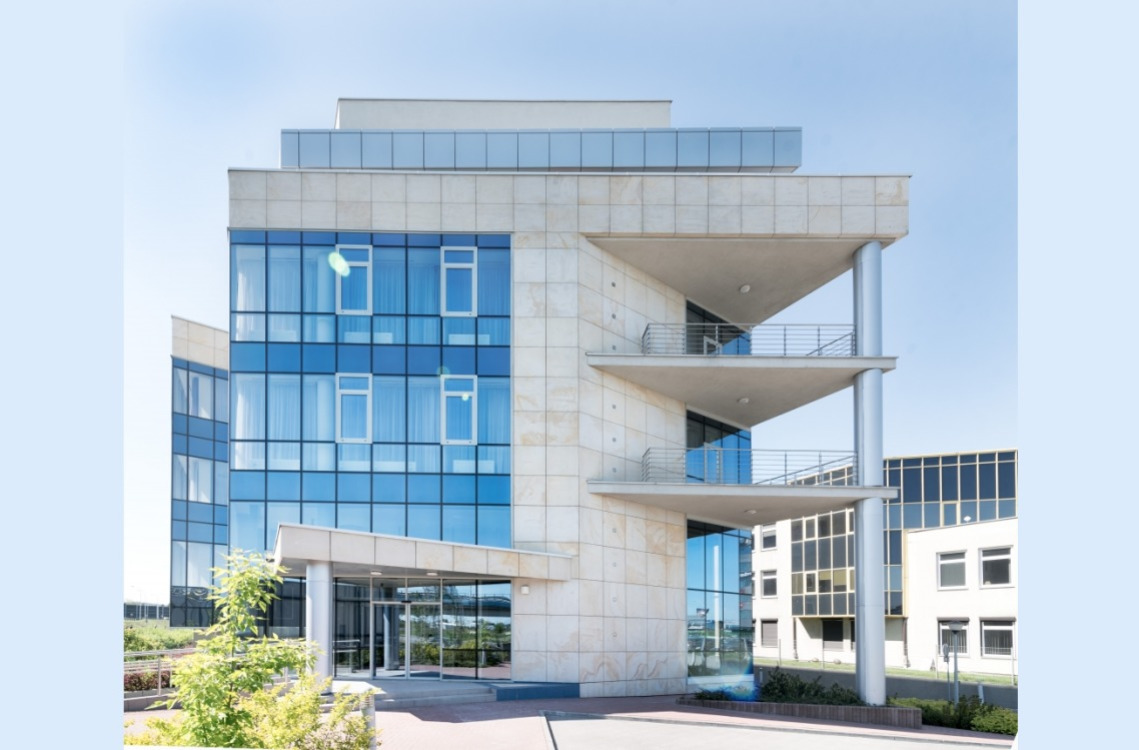 Available apartments
Powierzchnia apartamentu
15

to 30 m&sup2

12

30-40 m&sup2

4

from 50 m&sup2
What distinguishes us?
Competitive advantage

Ready-to-move apartments secured by a notarial deed and an entry in the land and mortgage register - the simplest, most cost-effective and profitable form of capital investment.

Visually appealing

Bright, stylish interiors are decorated and equipped so that you can work effectively and enjoy a pleasant rest. Satellite TV, WiFi and air conditioning as standard equipment.

Location

Location with a well-developed infrastructure and close to the airport make Apartamenty Jerozolimskie Invest an ideal choice for active people who travel frequently and want to take advantage of the opportunities offered by life in the metropolis.

Benefits of the investment

Secured by a notarial deed and an entry in the land and mortgage register, the real estate as a long-term deposit is an excellent alternative to bank deposits and other financial investments, stable and safe.
The visualizations, animations, and building models found on the jwc.pl website are for the purpose of general presentation and do not constitute an offer in the understanding of the Polish Civil Code. The look of the buildings and terrain arrangement nearby are subject to change during the construction process. Any and all information and data found on this website is subject to copyright protection pursuant to the Polish Copyright and Related Rights Act of February 4, 1994 (Journal of Law 2006, no. 90, item 631 as amended). The utilization of any data or materials from this website for any purpose whatsoever is subject to written permission of J.W. Construction Holding S.A. at all times. If the above-mentioned materials are needed, please contact us at: marketing@jwc.pl