Find your best offer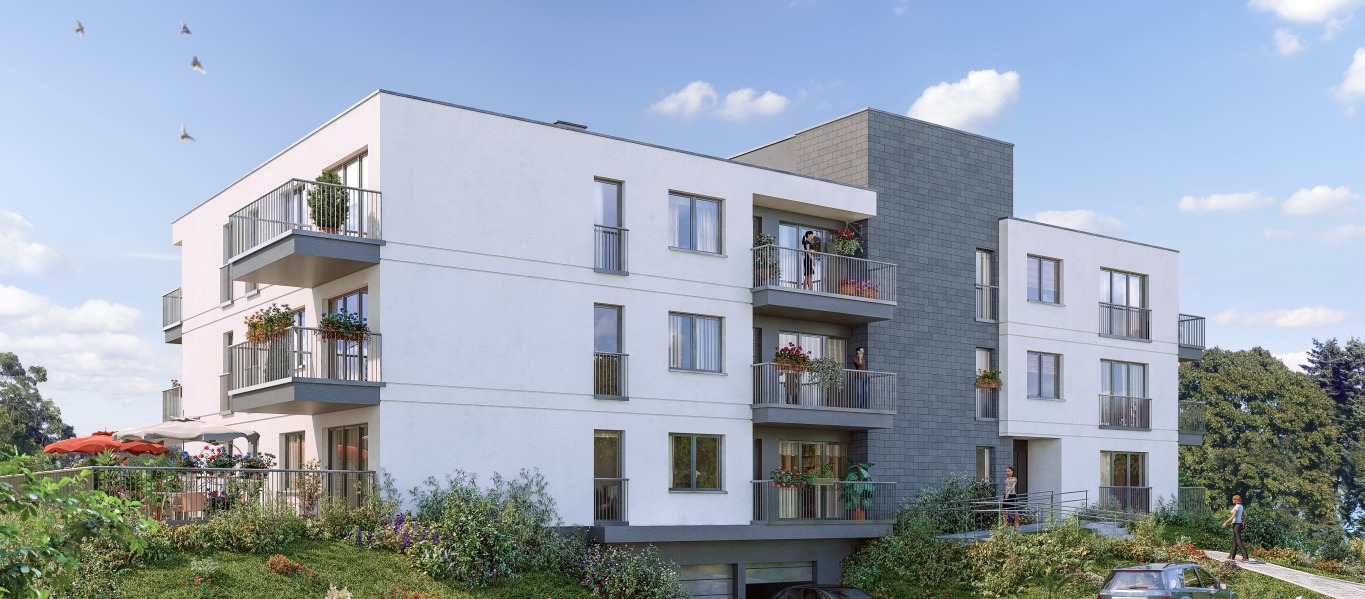 Location:

Warszawa, Tarchomin Show on map

Time limit for completion:

Year 2017

Willa One is an elegant and low-rise building in modern style surrounded by greenery.

These apartments are meant for active people who plan to start a family and value being close to nature

For the youngest community members will be created a playing ground, and for disabled people there will be necessary amenities

Willa One is surrounded by a friendly surrounding area with rich infrastructure such as schools, kindergartens and numerous cycling paths.
Willa One is a house sunk in greenery located at Marcina z Wrocimowic street in the Tarchomin district of Warsaw being part of the Warsaw's Białołęka
Read more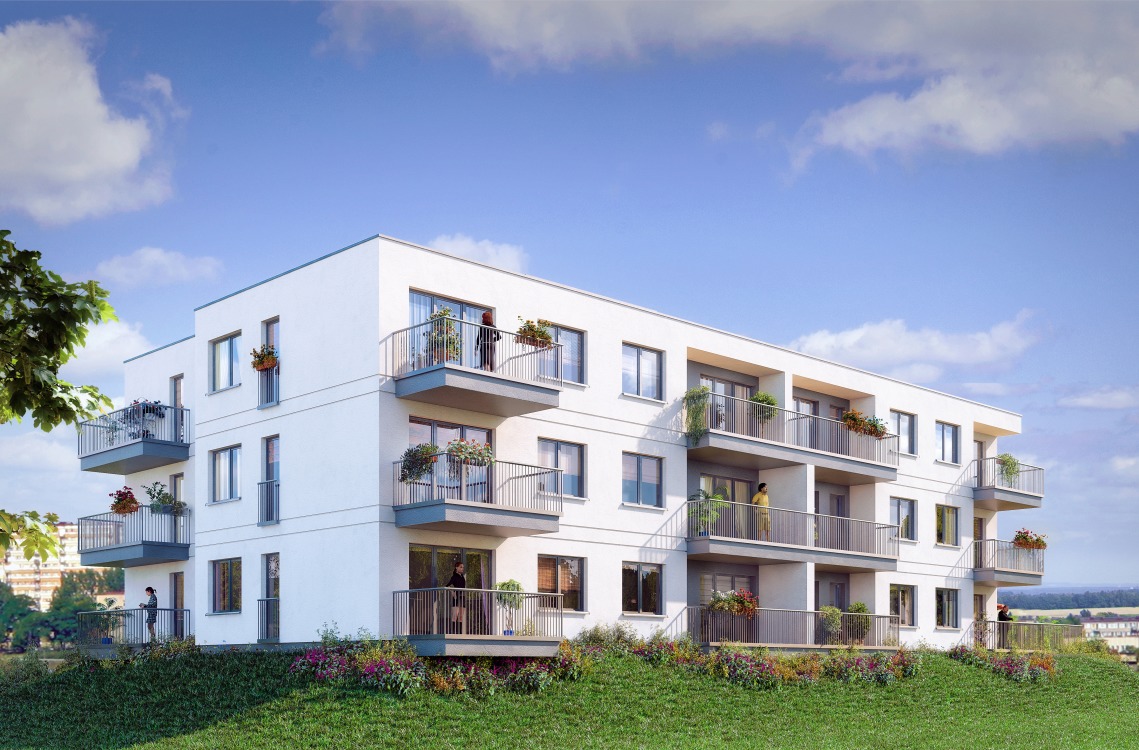 What makes us unique?
Design

Low-rise architecture, beautiful views and being close to nature cause the community to be family-like and cozy.

Apartments

Willa One comprises 21 units with an area ranging from 40 to 53 sq. m. (2- and 3-room apartments).

The project

The building has three above-the-ground levels and an underground level for 18 parking places.

Location

In the close vicinity there are fantastic leisure terrains for active relaxation. Nearby there is the Zalew Zegrzyński lake and the immediate proximity of the Narew and Bug rivers with beautiful forests.
The visualizations, animations, and building models found on the jwc.pl website are for the purpose of general presentation and do not constitute an offer in the understanding of the Polish Civil Code. The look of the buildings and terrain arrangement nearby are subject to change during the construction process. Any and all information and data found on this website is subject to copyright protection pursuant to the Polish Copyright and Related Rights Act of February 4, 1994 (Journal of Law 2006, no. 90, item 631 as amended). The utilization of any data or materials from this website for any purpose whatsoever is subject to written permission of J.W. Construction Holding S.A. at all times. If the above-mentioned materials are needed, please contact us at: marketing@jwc.pl